Sustainable IT service for Berlin
It is our firm believe that every company that derives a profit from its social environment also has a social responsibility.
In 2020 we developed a sustainability strategy for 030-IT. In a declaration for the German Sustainability Code, we transparently explain what we are already doing and what specific and measurable goals we have for the future. You can read the Declaration of Conformity (in German) for 2020 here.
As a digital company, our activities cause only minor environmental impacts compared to other industries (low material use, hardly any resource consumption and emission impact, low land consumption). Nevertheless, we believe that we too can set accents for sustainable corporate awareness, even if it is sometimes only small things: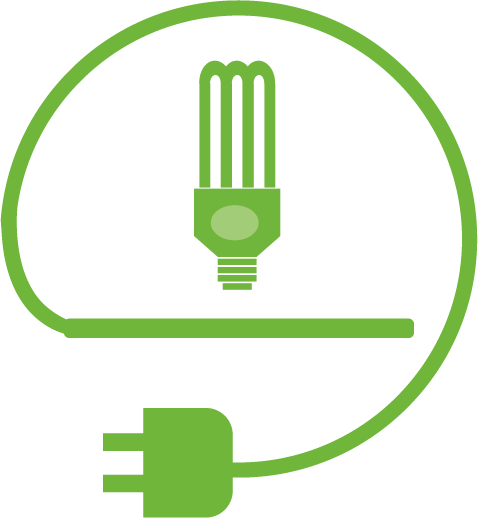 Green electricity
Since 2009, our company has sourced all of its electricity exclusively from green power providers. We also make sure that the providers of the data center capacities we rent obtain green electricity.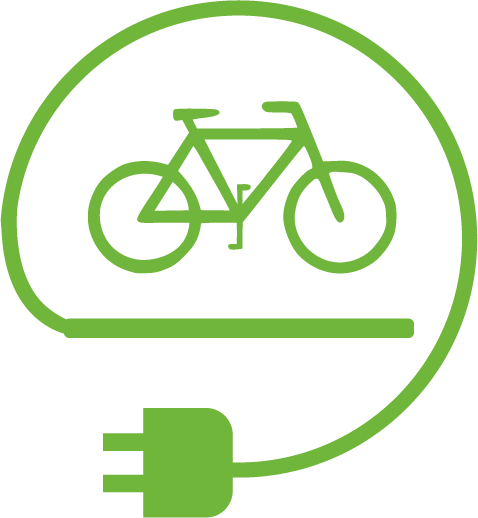 Public transport & bicycles instead of company cars
Our employees do not use cars for business trips, but mainly public transport and bicycles. Often they can reach our customers in the congested city even faster than by car. Deliveries are made from our wholesale partners directly to our customers. 030-IT is proud to use the most sustainable fleet in the industry.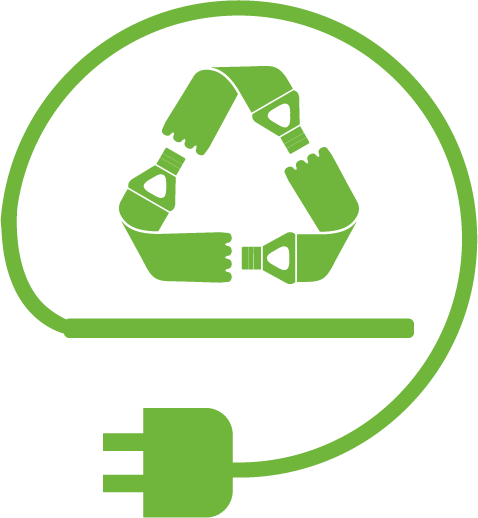 Ecologically sustainable and certified electronic waste disposal by VfJ Berlin
We work with the "Vereinigung für Jugendhilfe Berlin e.V." to dispose of electronic waste in the form of certified, environmentally friendly recycling. Many disabled young people are also employed in this association. www.vfj-berlin.de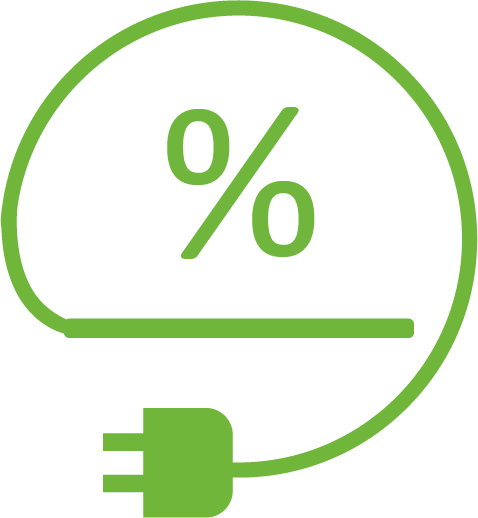 Special discount
We constantly grant social projects and non-profit institutions a special discount of 5% compared to our standard prices. We want to help ensure that as much as possible of the mostly tight budgets of these institutions reaches the addressees.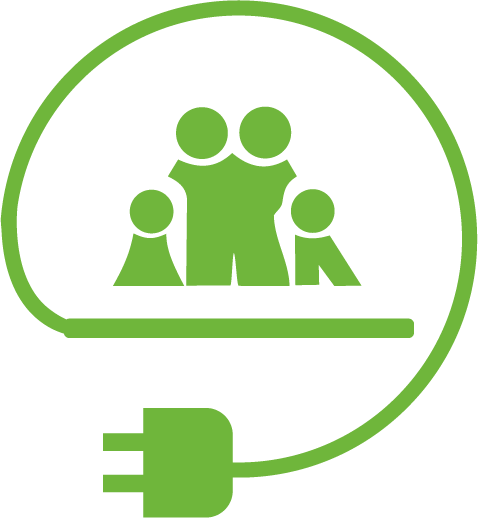 Donations instead of greeting cards and gifts
We deny ourselves the annual Christmas greeting card craze, along with often pointless gifts. Instead, there is a friendly Christmas e-mail for our customers with a receipt for a donation from a Berlin institution for children in need.